Robert Pattinson missed out on going to university because of 'Harry Potter'.
The 31-year-old actor was only 17 when he starred in 2005 film 'Harry Potter and the Goblet of Fire' as student wizard Cedric Diggory, but revealed due to the filming schedule he had to make a choice as to whether to continue his studies or appear in the hit movie franchise.
Pattinson picked the latter and it set him on a path to movie stardom and his most famous role as vampire Edward Cullen in the 'Twilight Saga'.
Speaking to Time Out London magazine, Pattinson said: "It was so nice to be a part of it. That, more than anything, changed my life. It's the reason I didn't go to university. It went so far over schedule, I couldn't go. It was supposed to be four months, but it ended up being 10 or 11. I'd turn up to set every day but not work for weeks at a time.
"I was 17 and I was the only person who wasn't in school. I'd just hang about."
Pattinson played Cullen in five films and those performances and his real-life romance with his co-star Kirsten Stewart – who played Edward's human lover Bella Swan in the fantasy series – made him one of the most famous guys in the world.
The British heartthrob was, and still is, grateful for the 'Twilight' opportunity but admits he didn't like people "waiting outside" his house all the time.
Speaking about 'Twilight', he said: "I feel like I've always had the same answer. It was fun and it's not like I signed up on an eight-picture deal, I knew it was finite. I had to be 17, there were only four books and there weren't going to be any more. The only time it felt negative was when people were waiting outside my house a few years ago."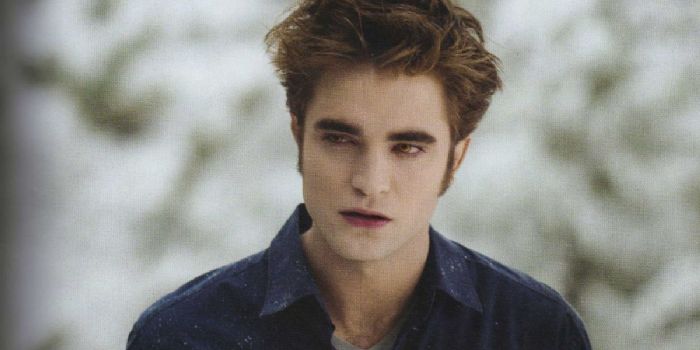 Even though Pattinson has starred in two of the biggest movie franchises, he has his eye on another and would love to be cast in 'Star Wars'.
He said: "I love those movies and everyone wants those parts. I feel like it's quite a helpful thing for a career to be consistent. If you go: I'm going to do something really crazy, but then you do something really conservative, I don't think it really works.
"It's taken a long time but now people are going, 'Oh, you do quite oddball things.' "